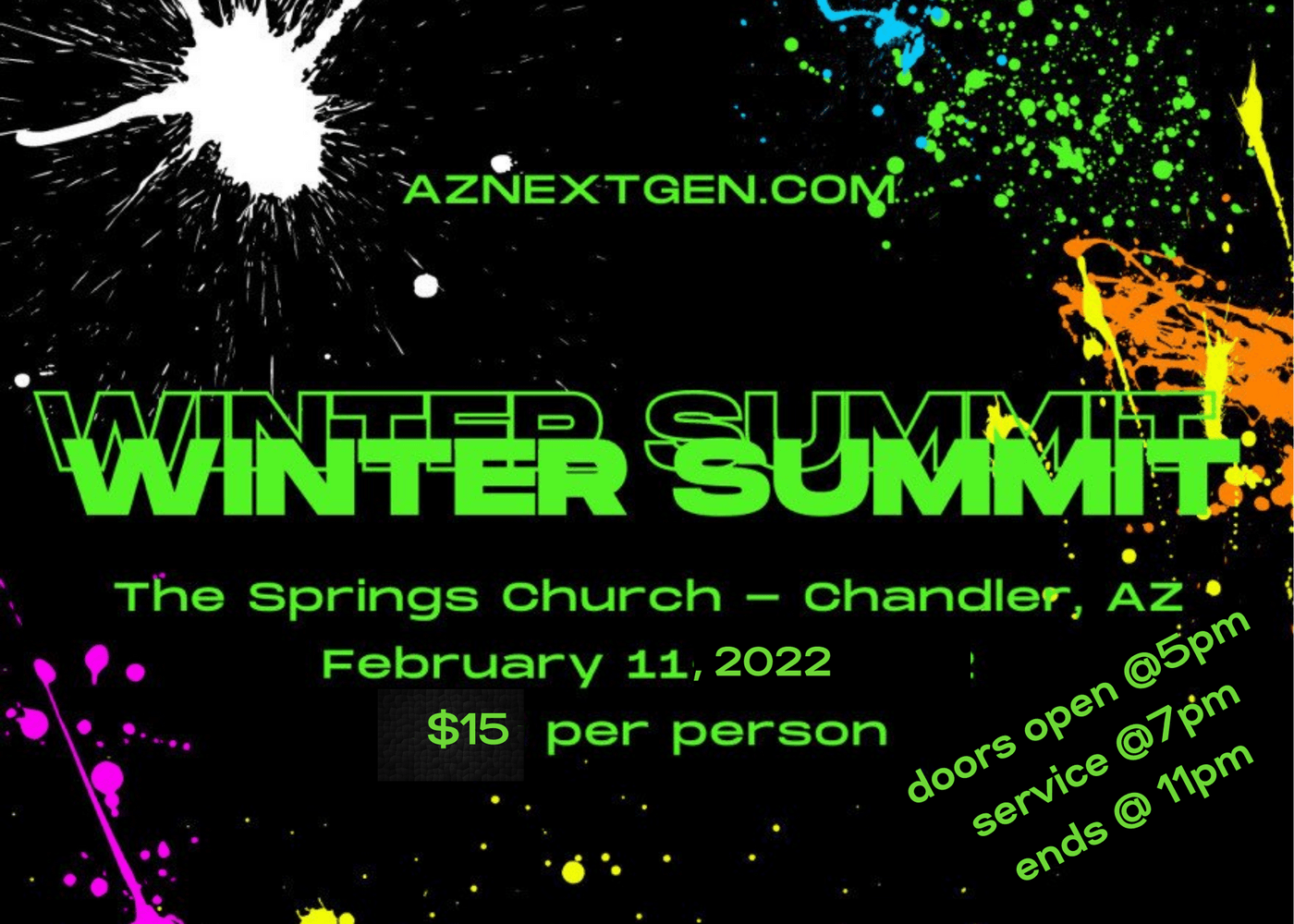 Friday, February 11, 5-11 PM
All jr and sr high students are invited to join us for Winter Summit 2022 at The Springs Church in Chandler.
Worship will be led by James Younger. Our guest speaker is Pastor Rae Orozco.
The doors open at 5 PM with games, activities, and dinner. The service begins at 7 PM.
The cost is only $15/person and includes dinner.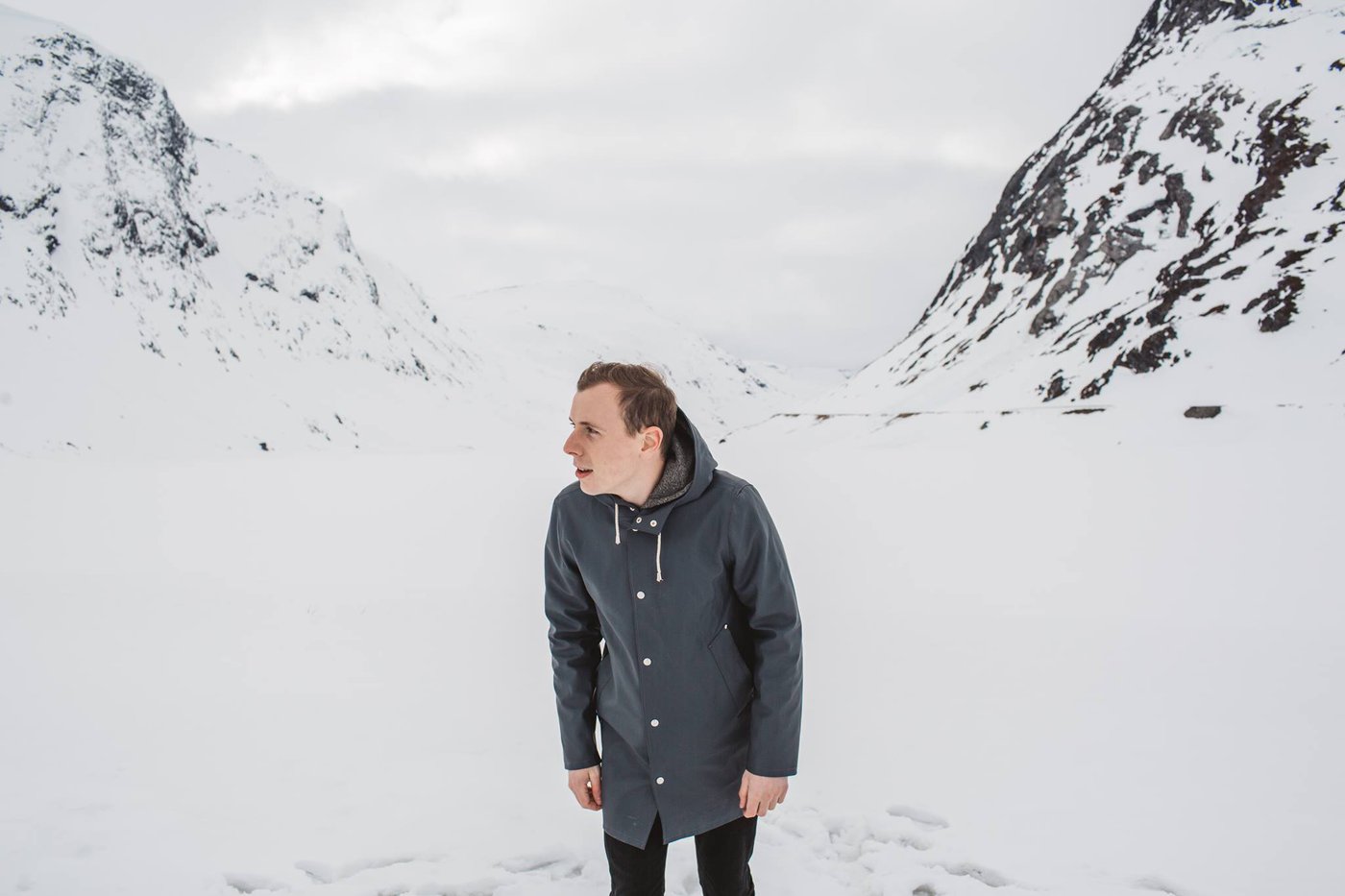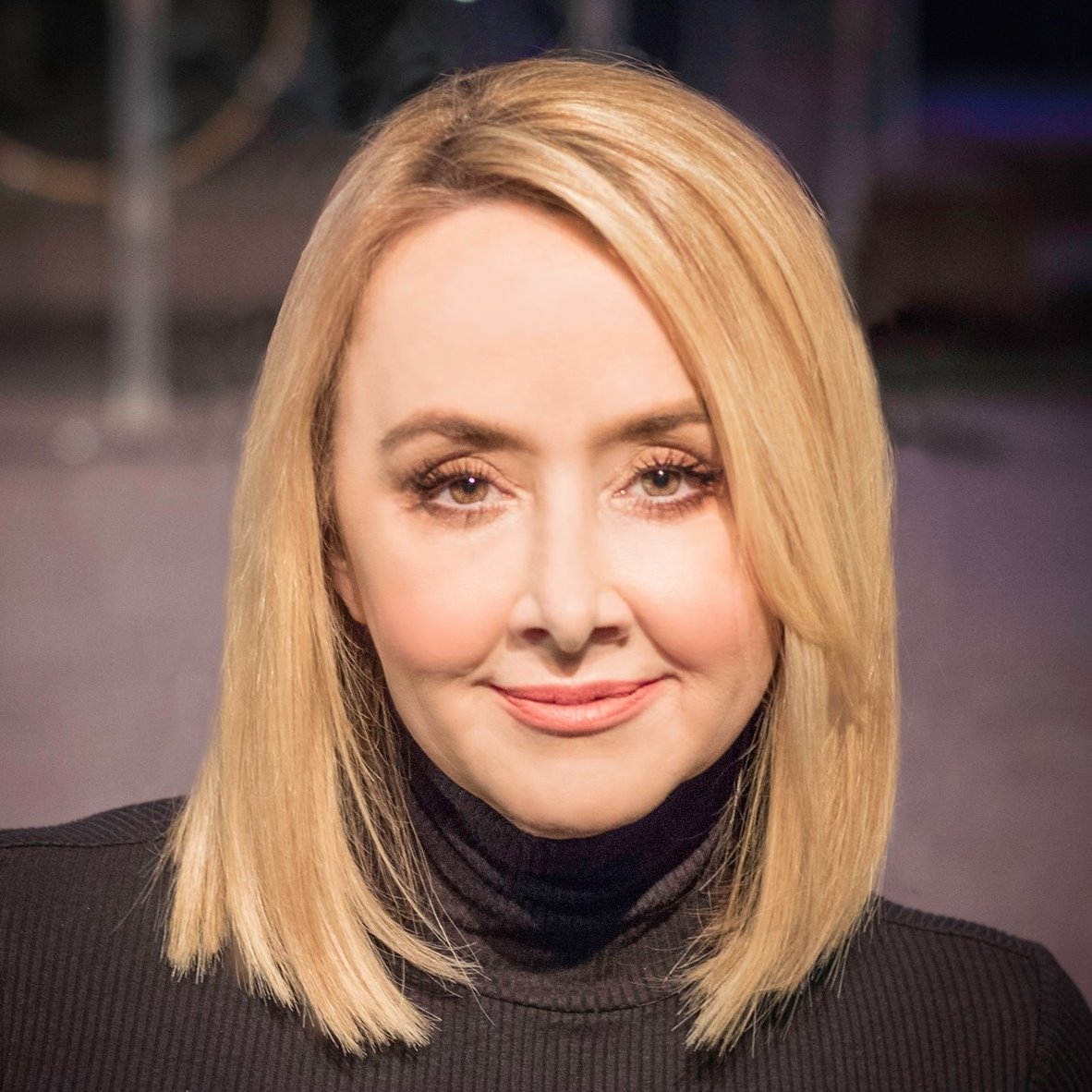 If you'd like to make a donation to help us cover the expenses of the event and provide scholarships so more students can attend, please click the button below.