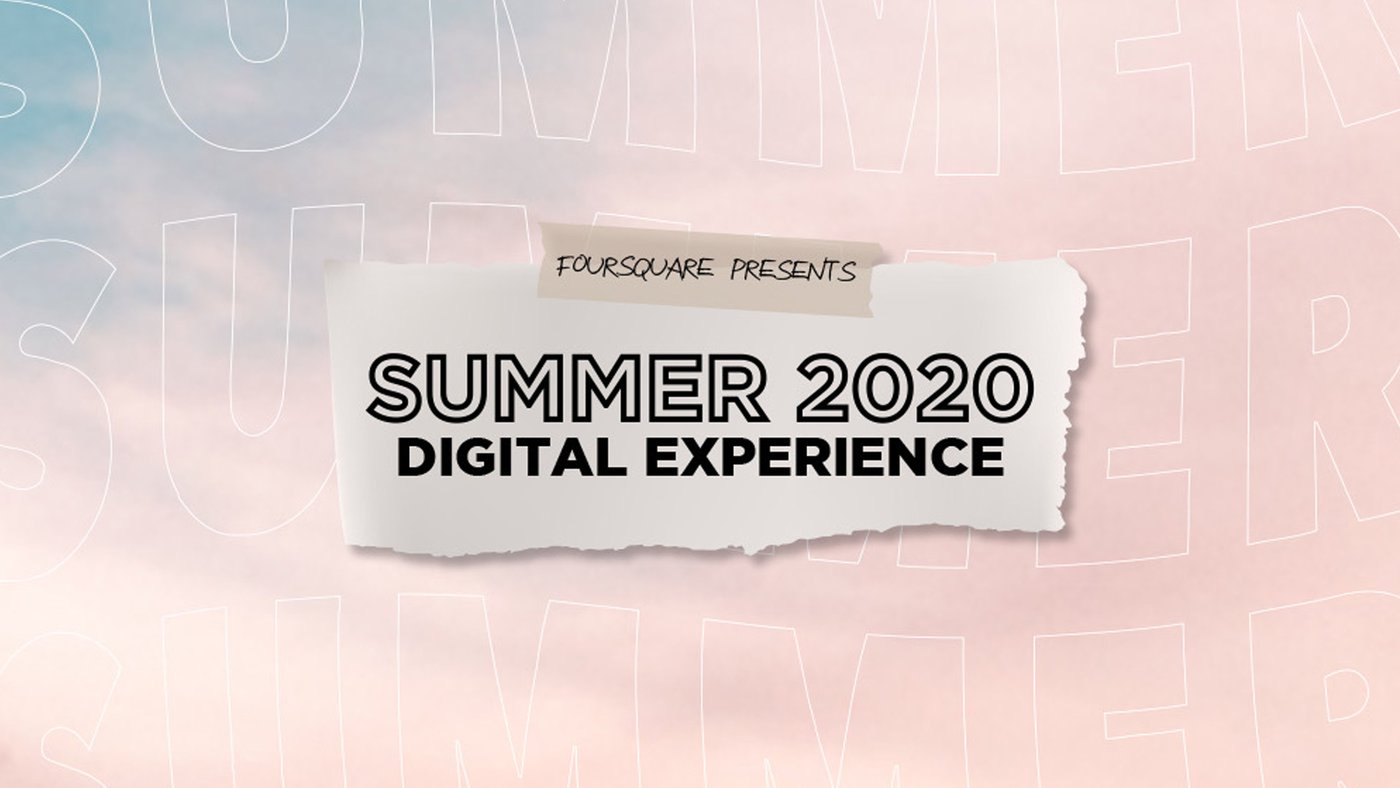 Summer 2020 Youth Digital Experience
July 23-25
Join youth from around the US for three days of dynamic speakers, worship, breakout sessions, interactive games, and challenges.
It will be online and live-streamed. Learn more here.
The first 10,000 attendees who register will receive a box to fully engage in the Digital Experience, containing free swag, digital experience info and more.