A Season of Giving
2 Corinthians 9:11
You will be enriched in every way so that you can be generous on every occasion, and through us your generosity will result in thanksgiving to God.
This year our Season of Giving is focused on providing holiday meals for families in our community and on helping people around the world who are at risk of starvation because of the global pandemic.
To donate click one (or both) of the giving buttons below or use our regular online giving platforms and designate your gift for benevolence.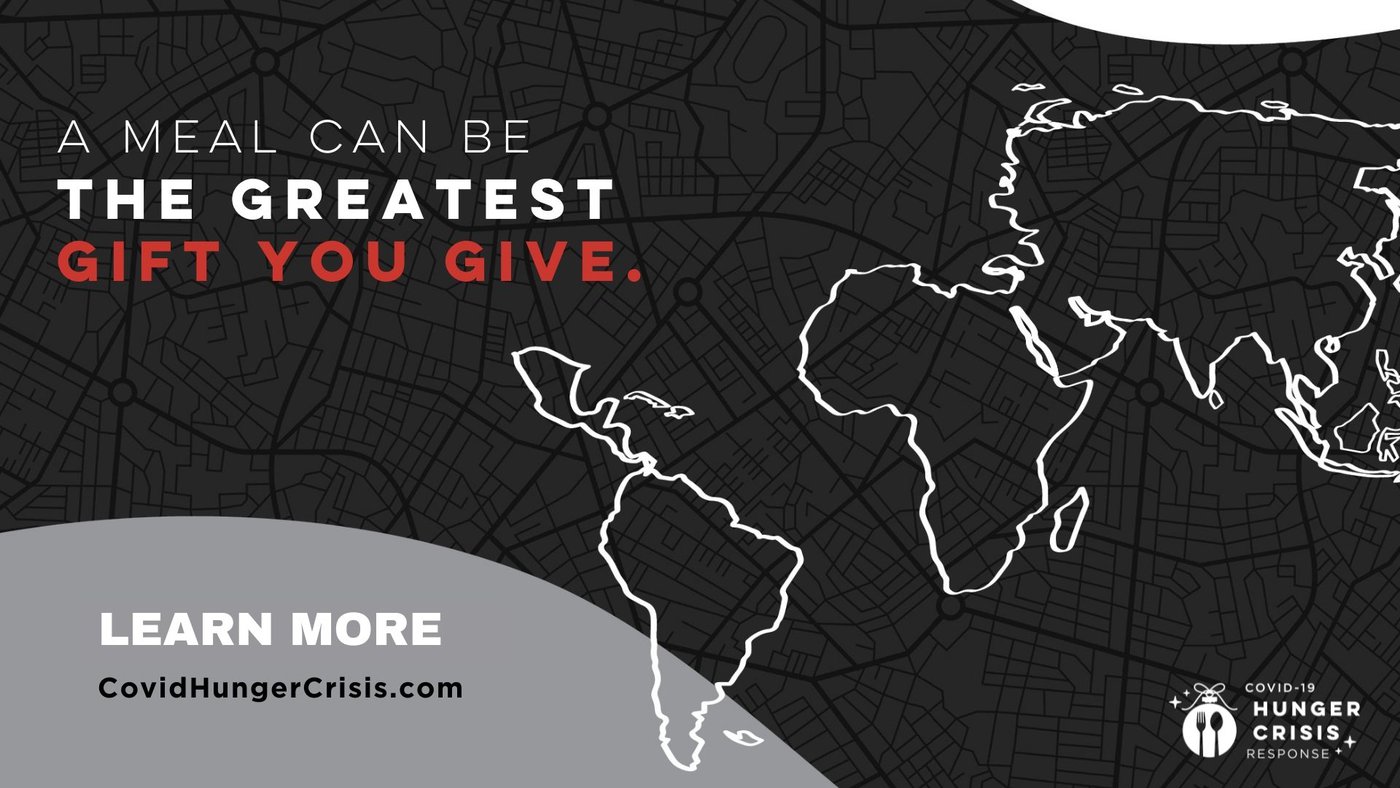 Millions of people are in danger of starving — but there's something we can do about it. The COVID-19 pandemic has put people all over the world on the edge of starvation. There is an immediate need for relief and resources for those around the world who are hungry. For only $50, we can partner with Foursquare Disaster Relief to feed a family for a month. For $250, we can help a local church feed five families in their community. For $1,000, we can help a local church feed 20 families. Click here to download a flyer with more information.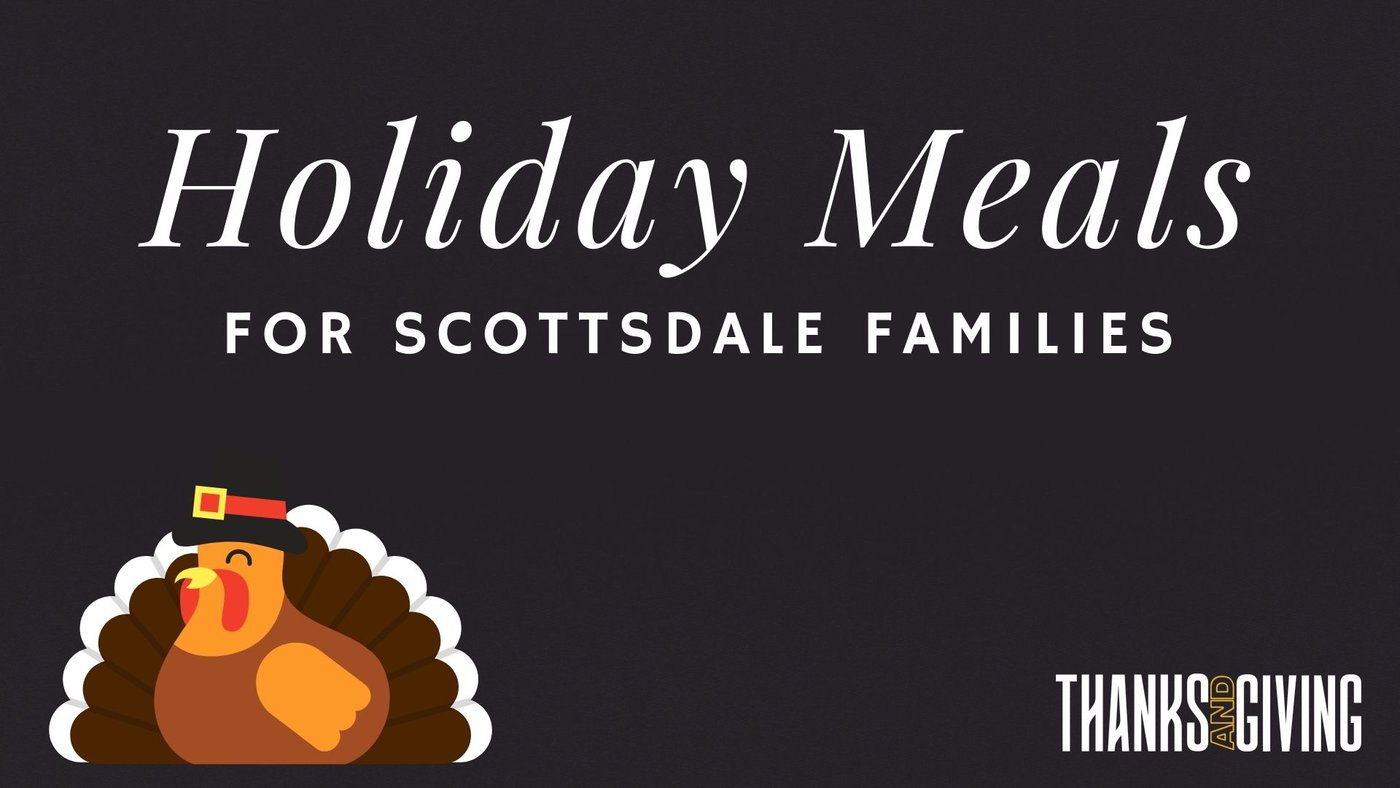 This year we are again working with Pima Elementary School to provide holiday meals for families in our community. Our goal is to give $75 grocery store gift cards to at least 20 families.
Update on November 29
Thank you! Because of your generosity, we were able to deliver 20 gift cards ($1,500) for families at Pima Elementary School. All future donations to this fund will be given to local families for Christmas food and gifts.