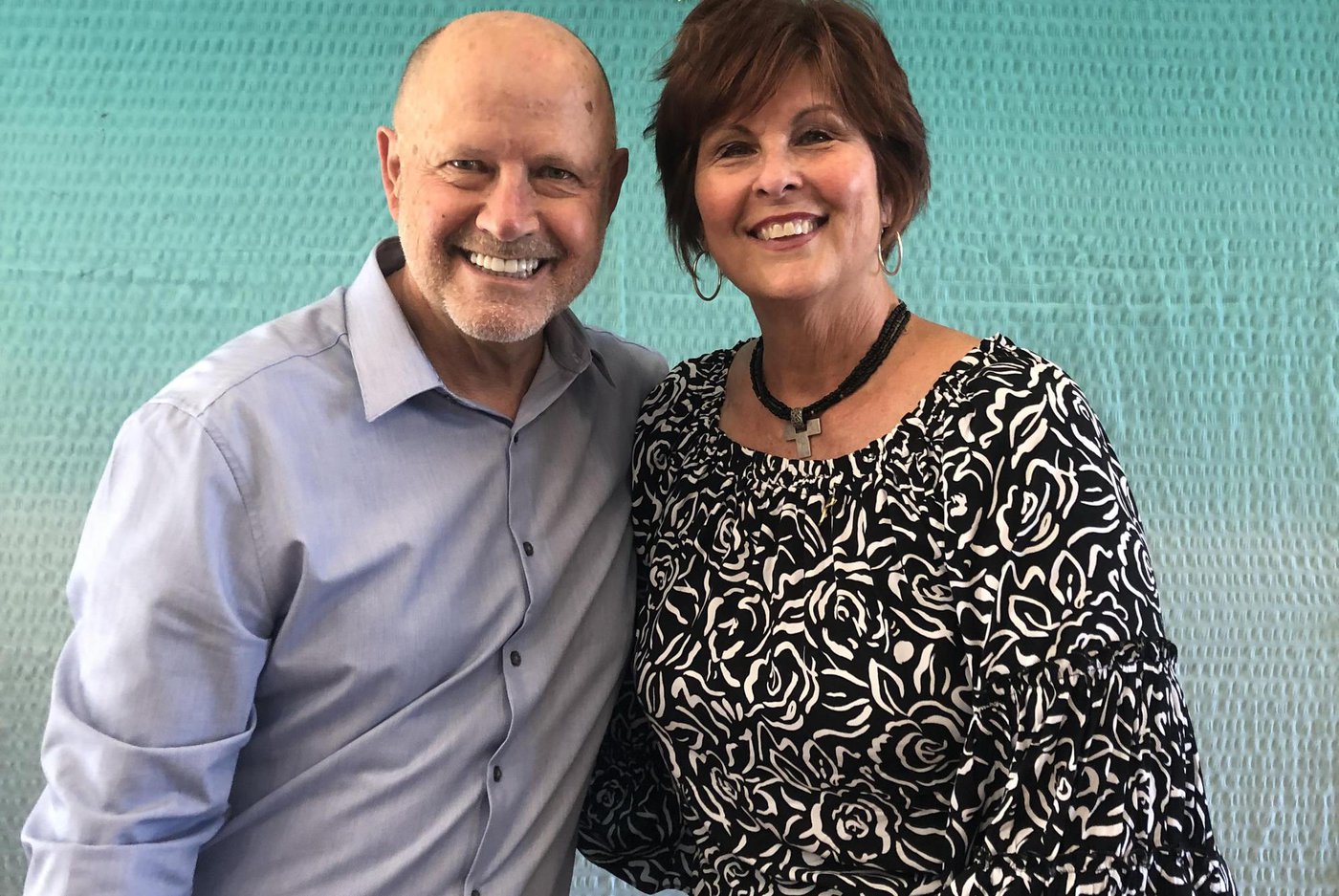 Richard and Becky are the lead pastors of Grace Chapel. They came to Scottsdale in 1987. Richard has also served as a missionary to Latin America, a pastor in Tucson, Arizona, and a church planter. Becky leads the women's ministry and family ministries at Grace Chapel. She is an experienced teacher and enjoys helping people learn to follow God in all areas of their life. Richard and Becky are the parents of three grown children and are proud grandparents. You can follow Pastor Richard at www.richardcasteel.com.
Richard and Becky are retiring as the lead pastors of Grace in January 2022. Join us as we celebrate their 35 years of faithful ministry on January 9.
While Pastors Richard and Becky will continue to be part of our church after "retirement," they look forward to pursuing other ministry opportunities as well - including working with Foursquare Missions.
You can contribute to a gift for Richard and Becky by clicking the button below or by using our regular online giving platforms and designating your donation for "Retirement Gift."
Checks can be mailed to 3370 N. Hayden Road #123-419, Scottsdale, AZ 85251.