Mondays | 8-9 PM | Jan 10 - Feb 7
Our friends at Grace North are organizing an online group to work through a five-lesson study called The Five Stones and they've invited us to join them.
Pre-register for the study (so you can be sent weekly reminders) here or simply log in to the Zoom meeting on Monday nights at 8 PM using this link.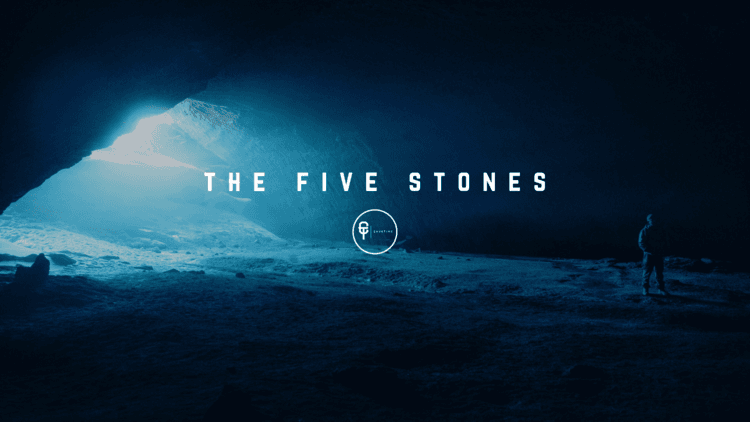 The Five Stones of Cavetime (showing up, worship, prayer, the Word, community) are foundational for spiritual development as a man. In order to navigate the battles that this world will throw our way, we must have a game plan. Without strategy, we are walking targets and simply shooting in the dark. In this series, Jeff Voth walks us through the five stones of Cavetime and shows us how to implement them into daily life.