The men of Grace meet together regularly to help each other build a relationship with God, a worldview that's biblical, and a lifestyle worthy of Christ. You are welcome to join us online Sunday nights at 6.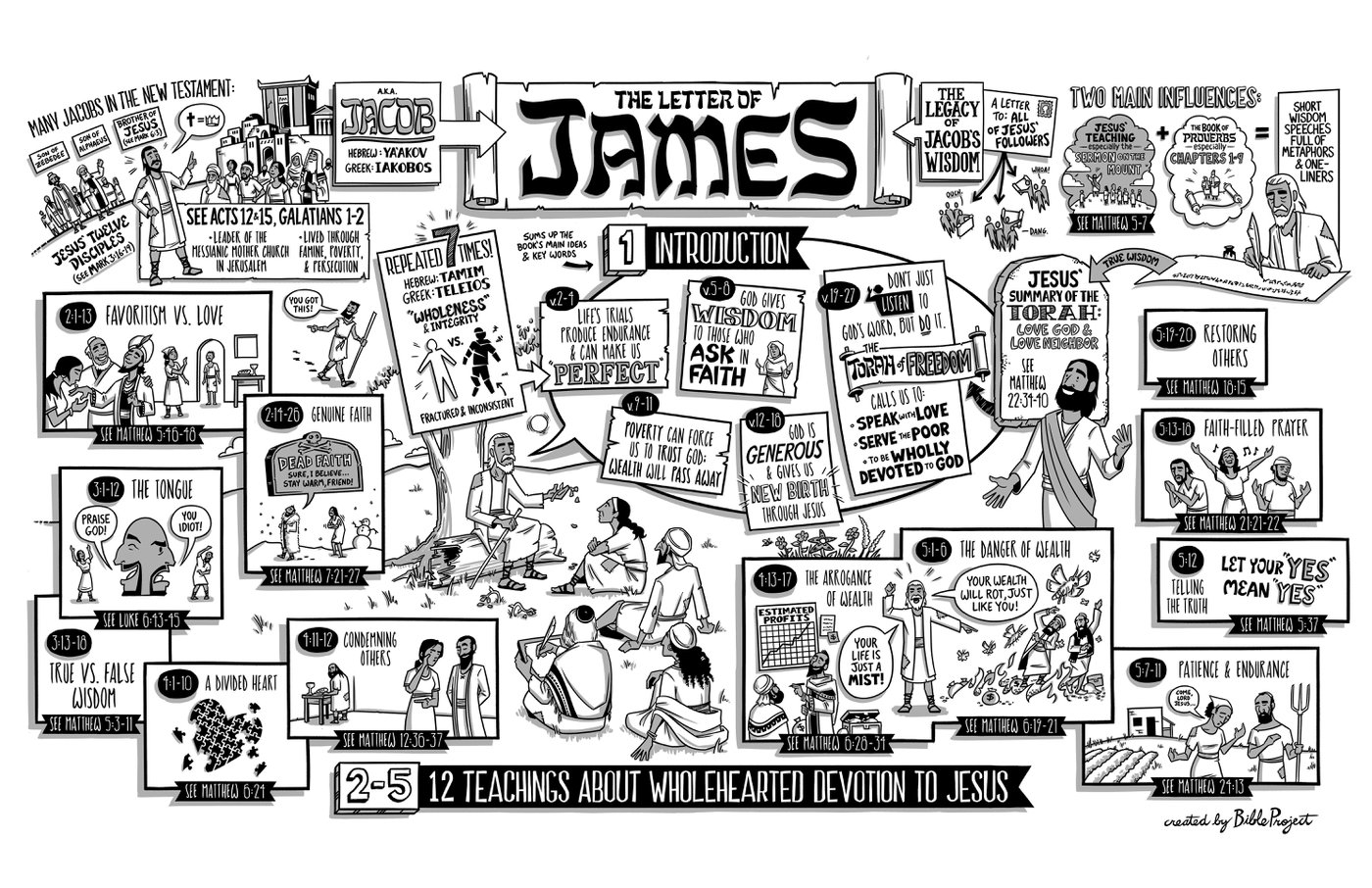 On June 28 we are starting an eight week study of James. Submit your contact information using the form below and we'll send you the information you need to join the online meetings.
Written by Jesus' half brother, the book of James shares sage wisdom influenced by the teachings of Jesus and the book of Proverbs and calls its readers to live a life wholly devoted to God.
While James doesn't teach new theology, it does challenge believers on how they should live. Topics covered include words, favoritism, love, wealth and hardship. When believers listen to and obey God's word, they love Him and others. Their actions match their words, and their lives are made whole, complete and perfect.