How To Find Us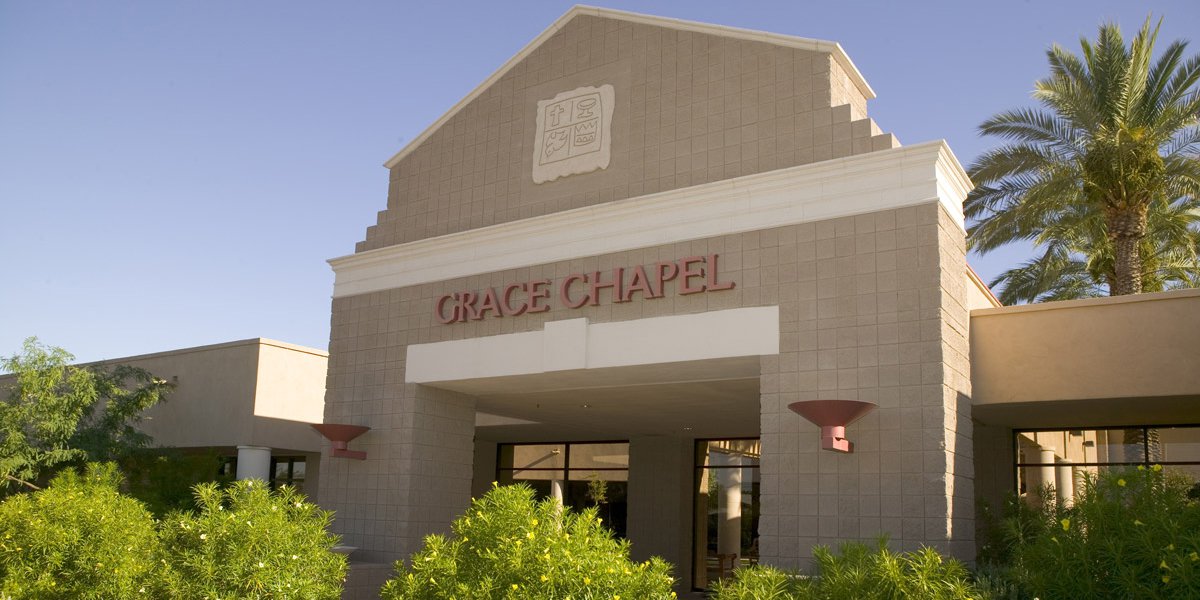 We meet in Scottsdale at 8524 E. Thomas Road
On Thomas Road and 86th Street, just west of the 101 Freeway
We use Ville de Marie Academy's facility, so there will be signs and equipment belonging to the school on the property.
There is parking on both sides of the building. You can enter through the main entrances from the east or west parking lots. We meet in the main auditorium on the west side of the building.
Got questions?
Do you have questions about where and when we meet (or anything else)? Send us a message by clicking the button below.