This stream is also available on other platforms.
When we're not live you can watch and listen to past services here.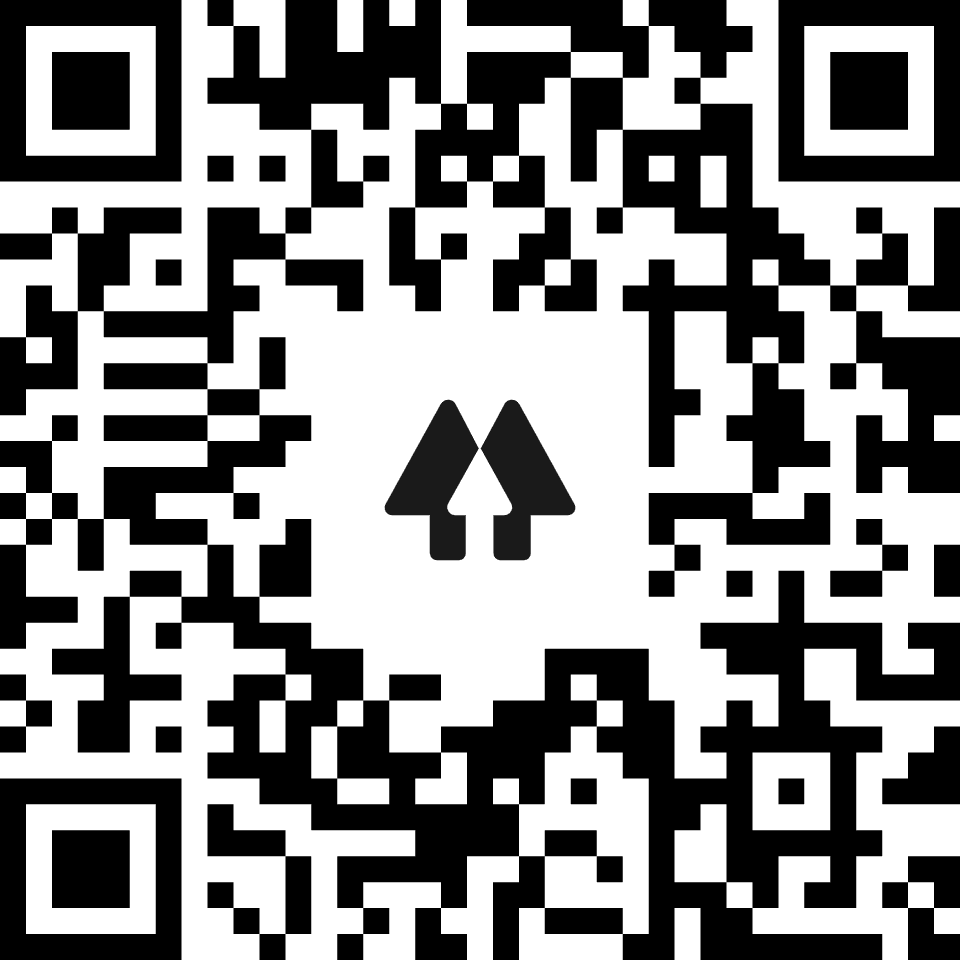 Comunidad de Vida is live on Facebook
Sundays at 1 PM
Online Kids Church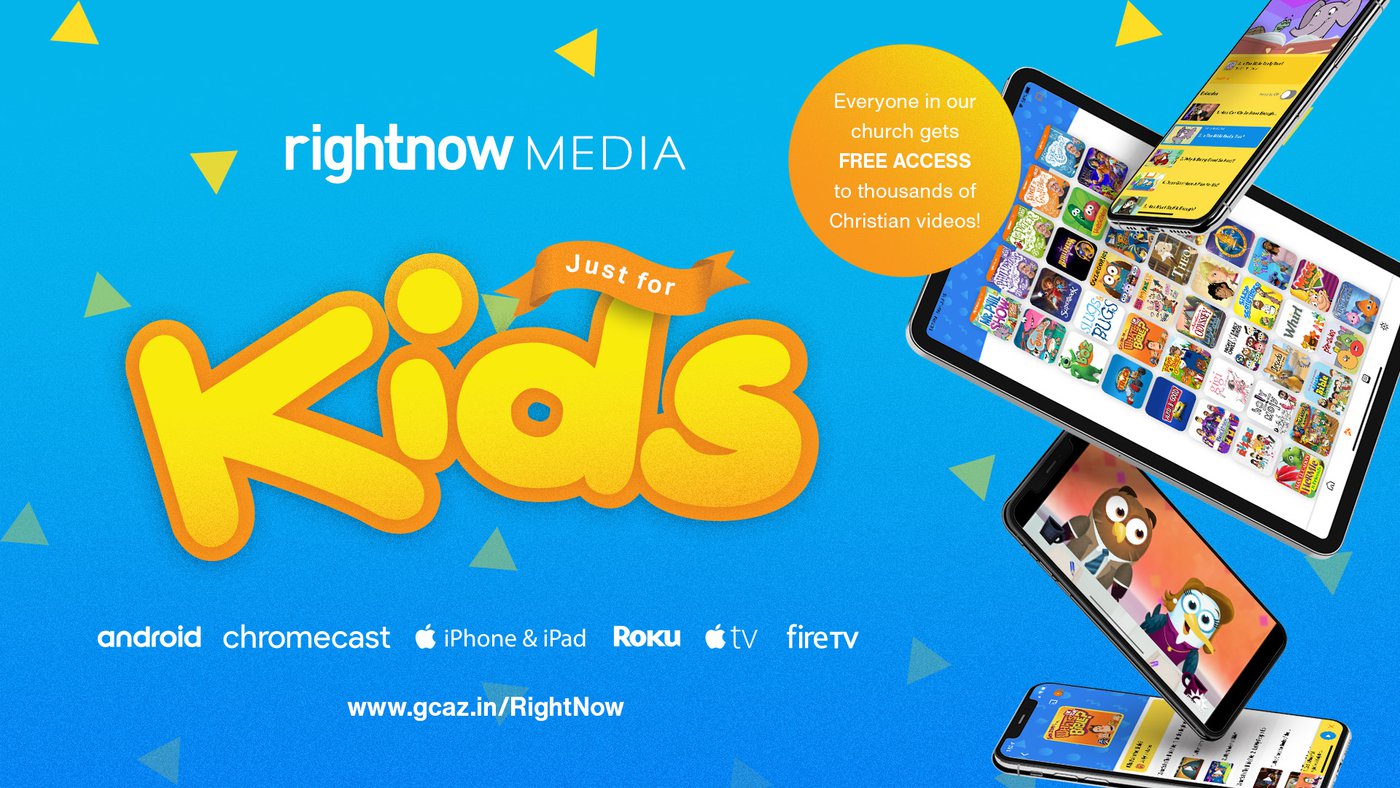 Even if your kids can't join us at Kids Church on Sunday mornings, we want them to be able to study the Bible, learn about God, and grow in their faith wherever they are. So, we are giving you access to the hundreds of fun and family-friendly videos at RightNow Media. Click here to sign up for a free account and then browse what's available in the Kids Library.
We recommend starting with the Torchlighters videos.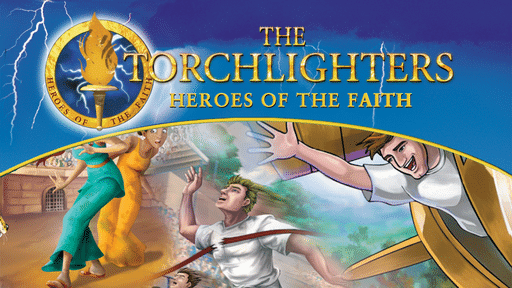 Torchlighters: Heroes of the Faith is a series of animated programs, presenting the stories of true-life heroes from Christian history. When kids see what God can do through a Torchlighter who is devoted to carrying out His will and purposes, they too may want to carry a torch of faith by serving Him.
Free study and activity guides can be downloaded for each episode so you can go deeper with the lesson after watching the videos.