Kids Camp 2021
Get on board the S.S. Excursion as we head to Mystery Island this summer. Kids in kindergarten to 6th grade are invited to join us at Grace Scottsdale for three special events.
May 16 | 3:30 - 7:30 PM
June 13 | 3:30 - 7:30 PM
July 11 | 3:30 - 7:30 PM
There will be games, crafts, music, snacks, and a lot of fun. The cost is only $5/child per event. Dinner will be provided.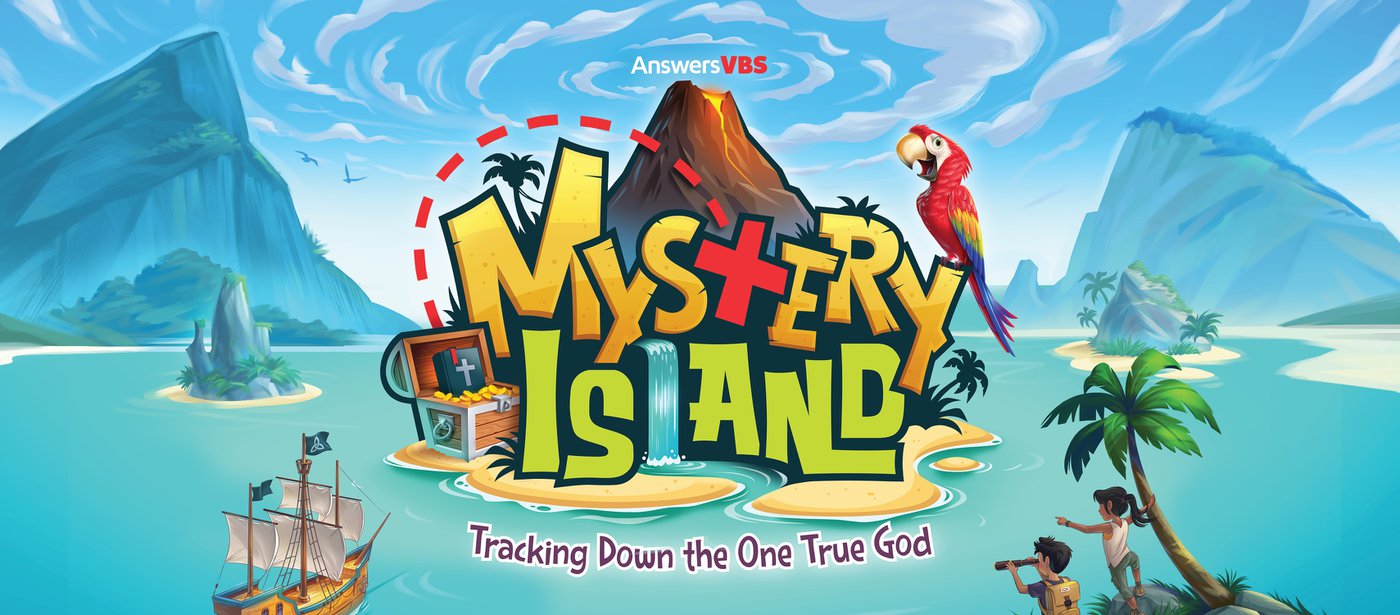 At Mystery Island, we'll uncover the truth about our Creator God! There's a sea of confusion about who God is and what he's like, so we'll track down the one true God and learn how amazing he is through the pages of Scripture.
Mystery Island VBS is packed with teaching that connects the Bible to the real world and gives kids a better understanding of our awe-inspiring Creator and the salvation he offers through Jesus Christ.
Kids will learn more about one of God's amazing attributes (great, almighty, ruler, Emmanuel, trustworthy) and how that applies to their lives.
Get on board and get ready for a taste of paradise as you track down the one true God at Mystery Island!