Engage Night
Wednesdays @ 6:30 PM | April 12 - June 7
We need spiritual formation and personal transformation, not just more information, to be the followers of Jesus we are called to be. We believe this formation and transformation happens best as we commit to practices that encourage us to consistently engage with God in His word, engage with others in relationships, and engage with the world on mission. The goal of our Engage Nights is to help us do this together.
Join us on Wednesday, April 12, as we begin our next Engage session. We will meet at Grace to build relationships and for small group discussions focused on listening to, understanding, and applying John's letters (1-3 John).
No homework is required. Anyone is welcome to join at any time.
A discussion guide is available to download here.
If Wednesday nights don't work for you, try our Online Engage Group on Thursday nights.
---
Overview of 1-3 John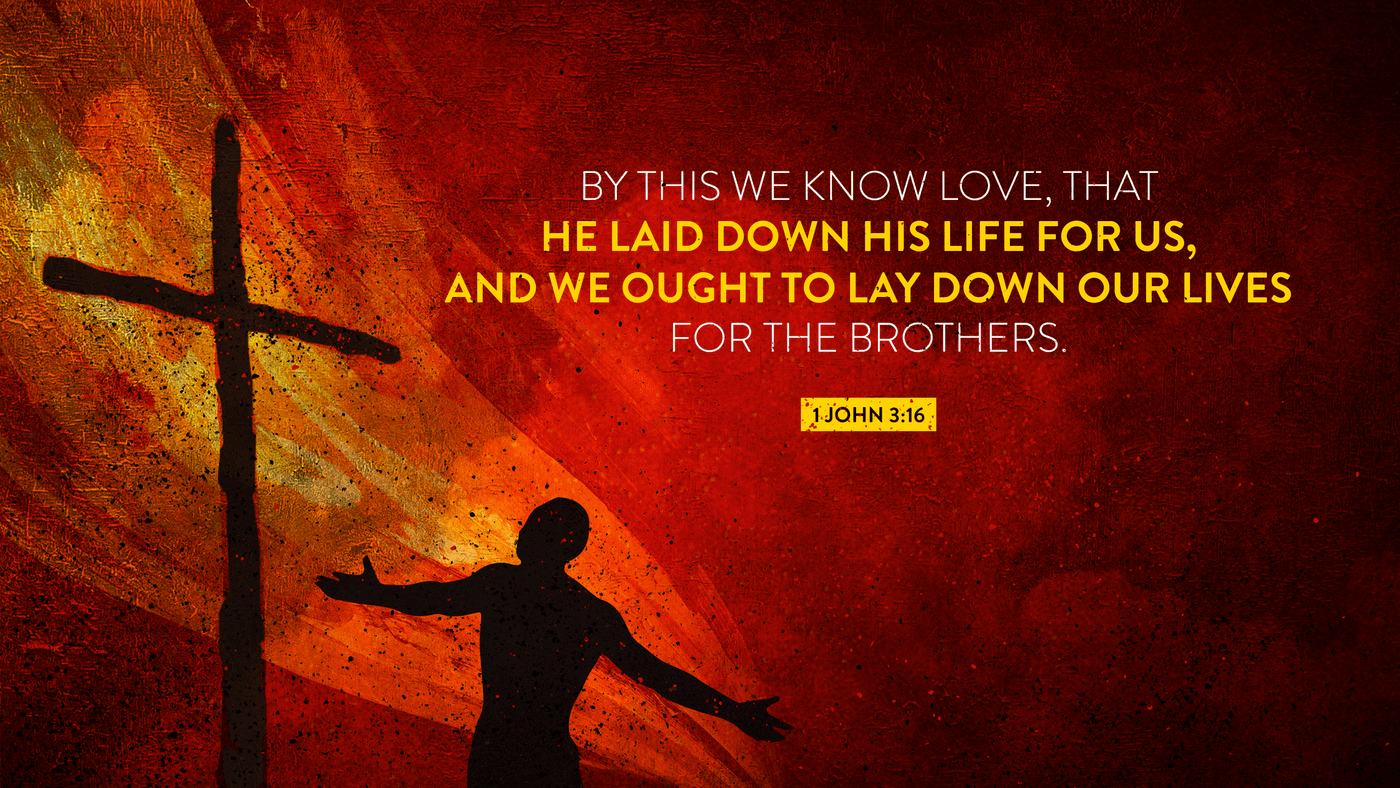 Photo in header by Jon Tyson on Unsplash