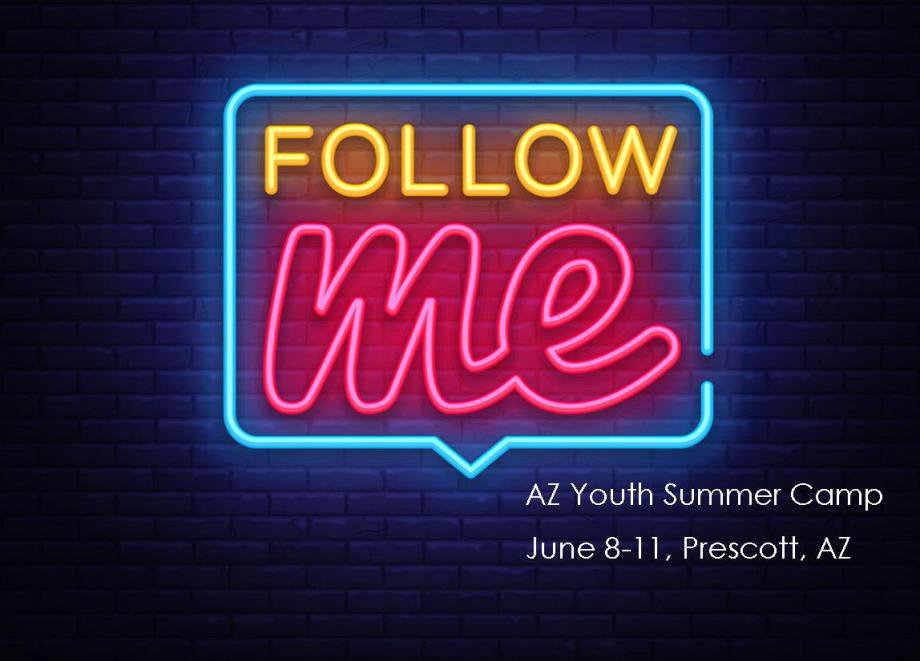 Arizona Youth Summer Camp 2021
June 8-11 | Prescott, AZ
We invite 6th-12th graders to join us for Summer Camp 2021 at Camp Pinerock.
This four day camp will feature dynamic preaching and teaching from amazing speakers and worship led by David Jones with Jesus Church Worship. Students will connect with old and new friends from around the state and experience what they have come to love about youth camp & then some (including group games, paintball, a high ropes challenge course, and a swimming pool).
Join us as we choose to follow Jesus together.
Camp Registration
Registration is now open with the early bird pricing of $200. The cost goes up to $230 on May 13. Registration closes after May 28.
How To Reserve A Place At Camp
Download a registration form for each camper.
Complete the registration form(s) and return them with a minimum payment of $50 for each camper to
the Grace welcome table on Sunday mornings.
Or 3370 N. Hayden Road #123-419, Scottsdale AZ 85251.
Make checks payable to Grace Chapel.
You can also make a payment online using the form below.
We don't want the cost to stop anyone from attending camp. If the deposit or registration fee is an issue, please contact Kari at [email protected] and we will do what we can to help.
You can help us make summer camp great and keep costs low for the campers by donating to the Summer Camp Fund. Click the button below to go to our camp donation PayPal page.